Justin Prappas
Senior Relationship Manager
Special Projects Coordinator/ Intern Supervisor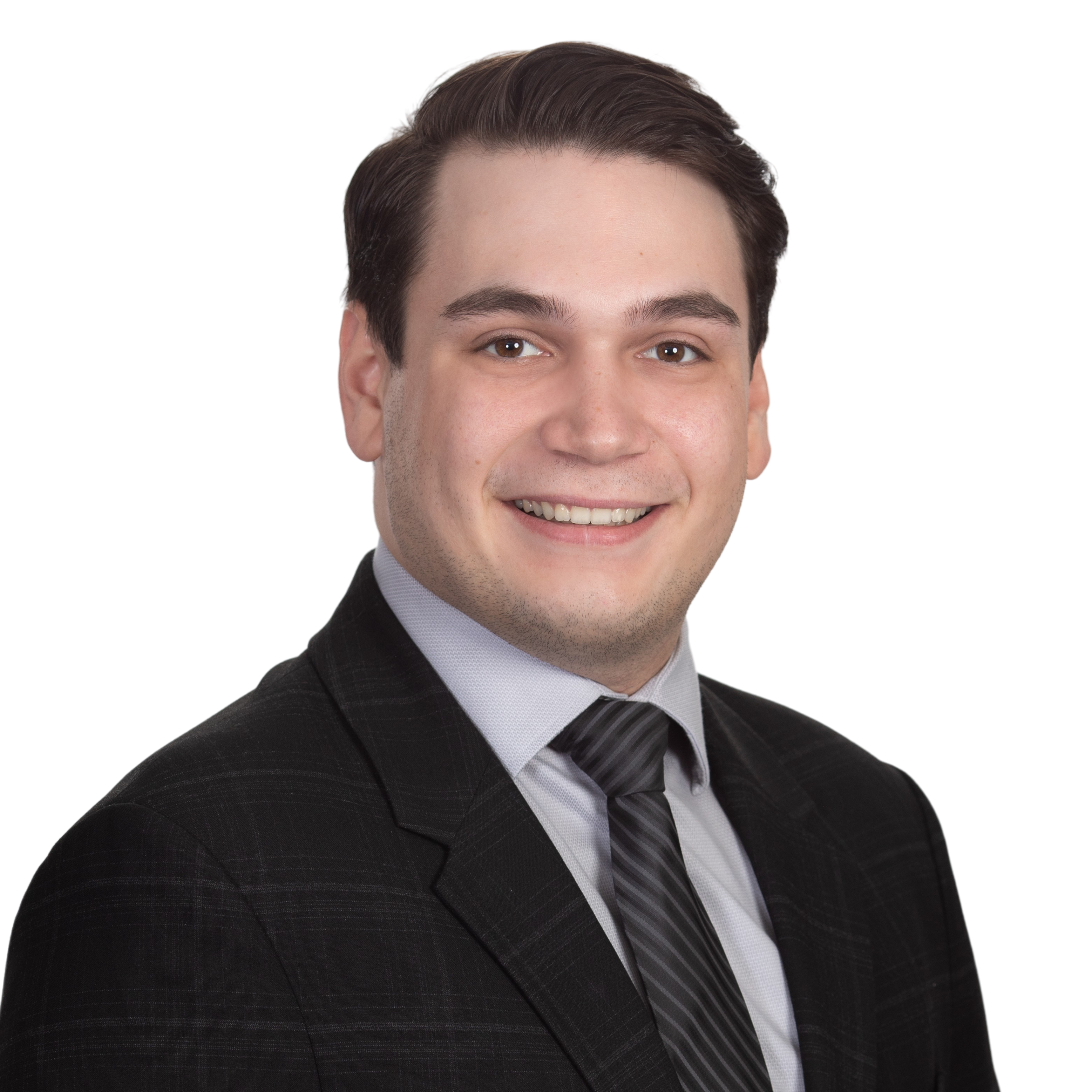 Justin Prappas
Senior Relationship Manager
Special Projects Coordinator/ Intern Supervisor
Justin joined the Fratarcangeli Wealth Management Team in early 2017, and has been in the financial services industry for the last 7 years. He started his career as a finance intern, and joined full time upon graduating with his Bachelors of Science in Finance in 2019. Throughout Justin's time working towards his degree at Oakland University he worked closely with our senior members of the team, and built his knowledge of the financial markets providing 401(k) retirement plan education, client portfolio review report building, incoming client profile analysis, and client review material preparation. Justin was formerly part of the Portfolio Management Group for the Kresge Foundation with an elite class in his senior year at Oakland University, lending the additional insight into portfolio analysis and relationship management that gave Justin the additional edge with our team's mission. 
Justin continues to refine the high quality of care and personable relationships with our clients as one of lead RMs, and has been instrumental in developing strong business plans and organization for the team. He has worked with the Managing Principal, Jeffrey Fratarcangeli, to establish an elite intern program for Fratarcangeli Wealth Management – taking his former experience as an intern and creating a program which helps to advance third and fourth year college students with their goals in the financial services industry. 
Justin has pursued many philanthropic opportunities including his volunteer work at Grace Centers of Hope in Pontiac and the Detroit Rescue Mission, as well as delivering gifts for organizations such as Holy Cross Children's Services and local churches to families in need during the holidays. 
He has a deep passion for multiple creative outlets of which are creating music, music production and abstract art in his free time.